Homemade Healthy Popsicles | 3 Flavors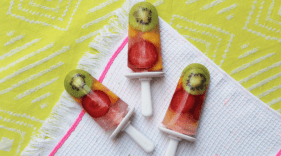 Popsicles are a favorite ice-cold summer delight. Unfortunately, most pops are loaded with added sugar and artificial dyes which can be harsh on your teeth. Give this family favorite a makeover with these homemade healthy popsicle recipes:
Strawberry Smoothie Pops
Fruit-Infused Ice Pops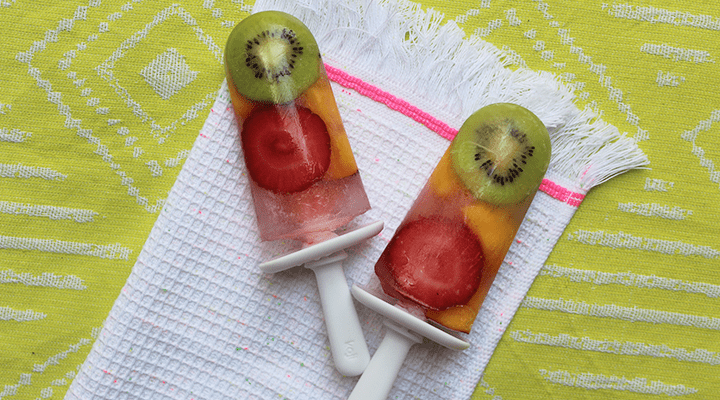 Ingredients
Sliced fruit (add your favorites)

Kiwi
Mango
Strawberry
Peach

Water
Instructions
Place your favorite fruit combos into popsicle molds
Add water to fill the molds
Freeze for at least 4 hours
Berry Stripe Pops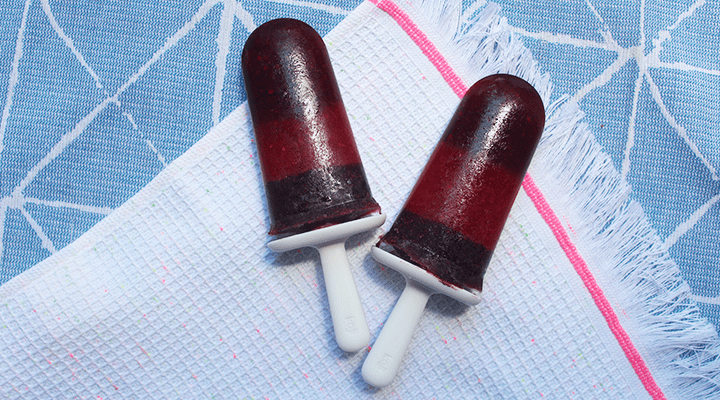 Ingredients
Frozen mixed berries, sorted by type
Water
Instructions
Sort berries and blend each variety
Place the berry mixture into a glass and rinse the blender between the berry varieties
Which one of these homemade healthy popsicles are you going to try? Leave us a comment!