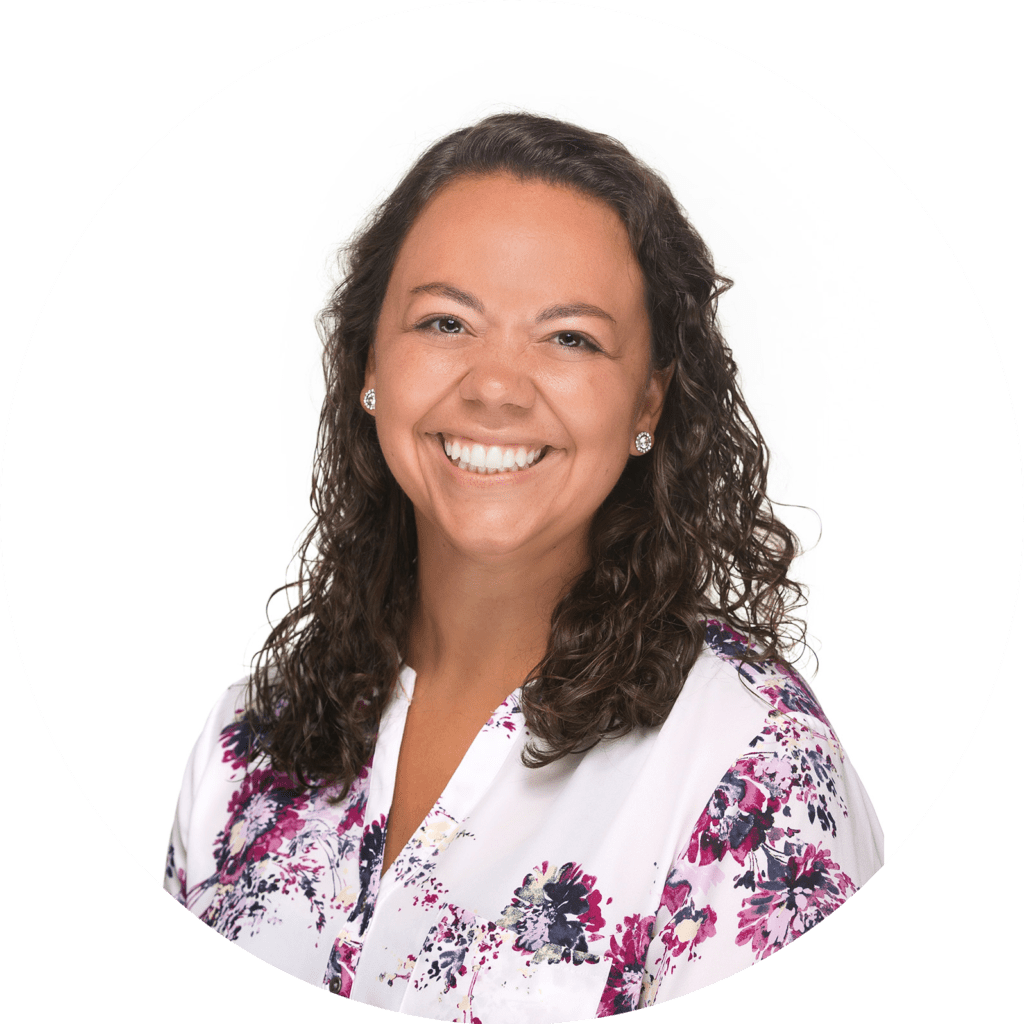 Jenna Moran
Jenna Moran has worked in marketing and communications since 2014. Immediately after graduating with a Communications degree from the University of Wisconsin-La Crosse, Jenna began her professional career at a community foundation in central Wisconsin, where she worked in communications with a side of event planning. Almost four years later, Jenna switched to higher education, working briefly at a local technical college. Her current role is Marketing & Communications Specialist at Delta Dental of Wisconsin, where she's happily worked since July 2018. Jenna enjoys watching HGTV for home inspiration (#shiplap), league volleyball, and traveling.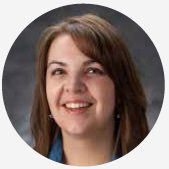 Amanda Lowery
Amanda Lowery serves as corporate communications manager for Delta Dental of Wisconsin. She developed a passion for health care early in her career but quickly realized her weak stomach made for a better fit with health care communications versus direct patient care. Amanda has a dual education in communications and public health from the University of Wisconsin – La Crosse. Her firsthand experience with her young kids helps bring a "walk in your shoes" approach to Delta Dental's blogs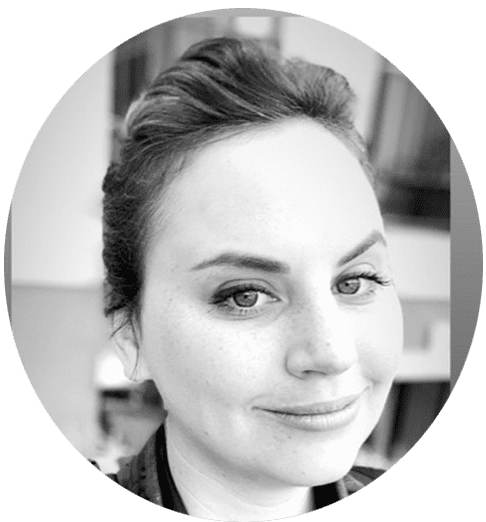 Shelby Tatomir
Shelby Tatomir is the Content Manager for Delta Dental's Social Media Collaborative. She is a California native who is passionate about sharing knowledge through writing. When she isn't scouring the internet for the latest in oral health, she's spending time training her Bernedoodle pup with her new husband.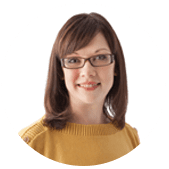 Jodi Schuster
Jodi Schuster is Delta Dental of Wisconsin's corporate communications specialist.
From an early age she learned that reading could take her far, far away from the small town where she was born and raised. In college, she decided to make her pastime into a career. She graduated with a degree in English from the University of Wisconsin – Stevens Point. Her job experience has included working for what feels like every insurer in the state, writing about the ins and outs of business, personal lines, cell phone, and now, dental insurance.
She still lives in that same small town with her husband, two kids, a cat named Hemingway, and a dog named Dickens.