How to Handle Dental Emergencies During COVID-19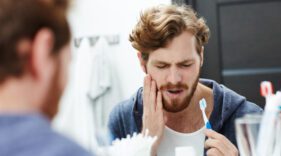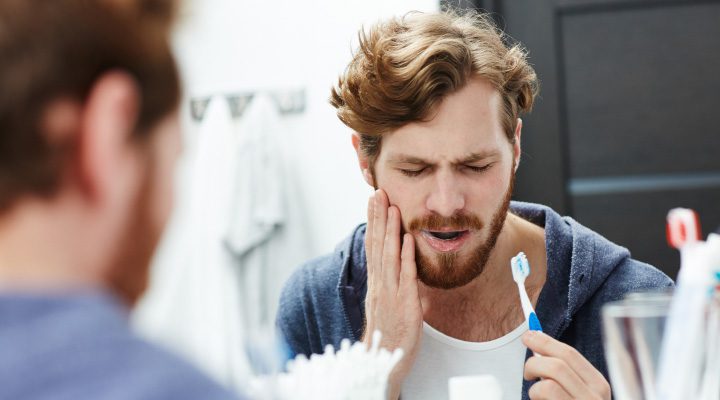 Just like any other part of the body, mouths are subject to accidents. Sometimes the injury can be as minor as biting your tongue, but other times, it's more serious and requires professional care.
By educating ourselves on how to handle a dental emergency during a pandemic, we can remain calm and in control. Pain and stress can cause trouble thinking clearly. Educate yourself before you're in the midst of a dental emergency for the best possible outcome.
Dental Visits During a Pandemic
Most dental offices are open and taking appointments for not only routine dental care, such as cleanings and X-rays, but also for all other dental services. Keep in mind that with the added diligence that dental offices must undergo right now to keep you and the office staff safe (e.g. regular office cleanings, COVID-19 screenings), your dentist is likely not able to see as many patients in a day as in "normal" conditions. There may be added wait time to be seen, so plan accordingly. But if you are experiencing a more severe issue, you should definitely call your dentist to check if you can be seen sooner.
The ADA recommends that you contact your dentist at this time if you experience:
Bleeding that doesn't stop
Painful swelling in or around your mouth
Pain in a tooth, teeth, or jawbone
Gum infection with pain or swelling
After surgery treatment (dressing change, stitch removal)
Broken or knocked out tooth
Denture adjustment for people receiving treatment for cancer
Snipping or adjusting wire of braces that hurts your check or gums
Biopsy of abnormal tissue
Most dental offices are open for regular business, but there is still a chance your dentist's office could be closed or on a reduced schedule. Always call ahead first.