Dental Insurance 102 [INFOGRAPHIC]
Our dental insurance series continues! Once you've mastered the basics through our 101 Infographic, you're ready to learn more!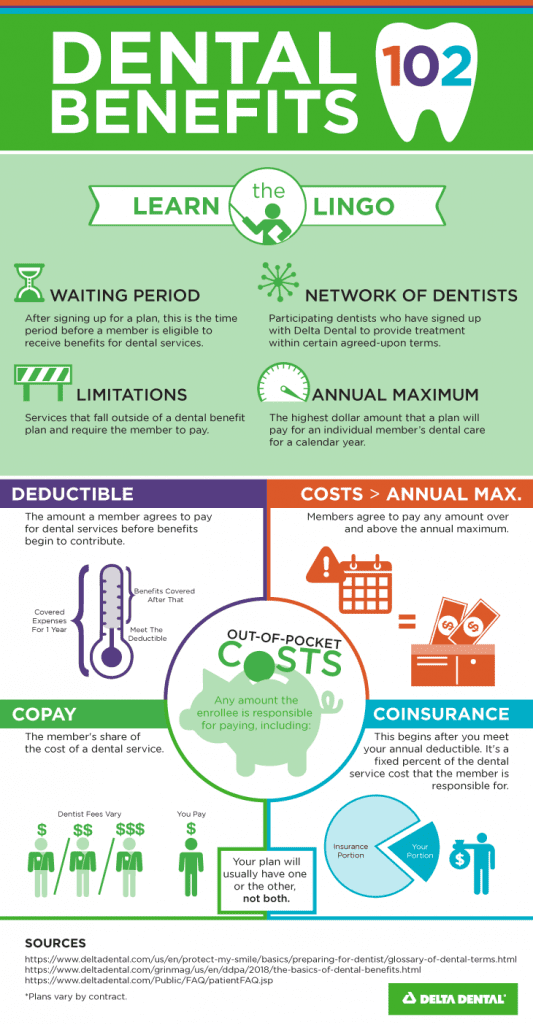 Don't stop learning! Continue onto our Insurance 103 Infographic to find out how your EOB works. Still confused? Reach out to us on Facebook or Twitter and we would be happy to help!