What causes blurry vision?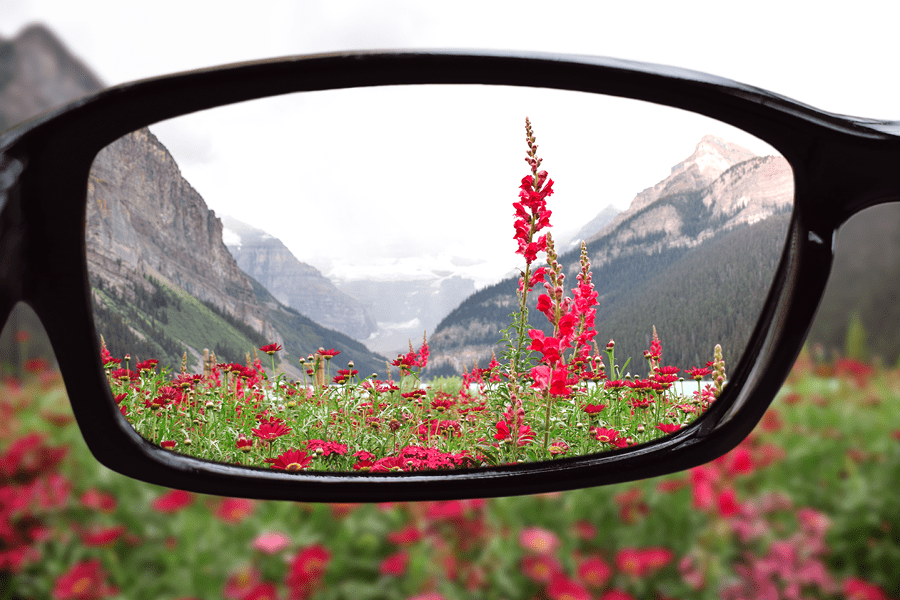 If you've noticed that your vision isn't as sharp as it once was, you're not alone. It's estimated that one in three people in the United States have blurry vision due to problems such as astigmatism.
Learn more about the causes of blurry vision, ways to treat it, and the importance of annual vision and eye exams.
Causes of blurry vision
If you notice that your vision has become blurry over time, the cause is likely nothing to be too worried about.
According to the Cleveland Clinic, the most common reasons behind blurred vision that worsens over time include:
Astigmatism
Nearsightedness
Farsightedness
Inflammation of the optic nerve (optic neuritis)
Age-related macular degeneration
Many of these conditions can be diagnosed and treated during a visit with your eye doctor.
However, if you notice a sudden onset of blurry vision, it may be indicative of a more serious medical emergency that needs to be treated immediately. Sudden blurry vision or vision loss may indicate:
Stroke
Blood pressure increase
Concussion
Eye infection
Migraine
Eye injury
Treatment for blurry vision
Treatment for blurry vision depends on what's causing it. It's important to see an eye doctor for a proper diagnosis.
Some common treatments for slowly progressing blurry vision include:
Glasses and/or contacts
Medication
Surgery
There are things you can do at home that may help your blurry vision as well. Getting plenty of rest, wearing sunglasses while outside and protective eye gear during work or sporting activities, using lubricating eye drops, avoiding irritants like dust or smoke, and eating a nutritious diet are all small ways to take care of your eyes.
Eye exams help keep your vision (and overall health) sharp 
Even if you don't wear glasses, annual eye exams are still important. They provide an opportunity to detect changes that may indicate other health problems.
According to the American Academy of Ophthalmology, the following conditions may be detected during an eye exam:
High blood pressure
Lupus
Lyme disease
Multiple sclerosis (MS)
Stroke
Vascular disease
Vision insurance makes treating blurry vision easier
Having vision insurance makes it easier to keep track of any vision changes and may help diagnose other health problems early. If you're considering purchasing vision coverage, DeltaVision® makes it easy to care for your eyes, find an eye doctor near you, and schedule an appointment. 
Looking for more tips on vision health? Check out The Sun and Our Vision | Prevent Eye Damage from the Sun.